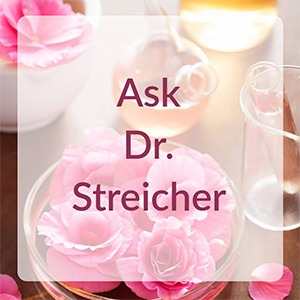 Mary Asks:
Comment: I broke my leg, had surgery and have bruising and swelling in ankle and foot. Was wondering if Circulation and Lymph Glow or Lymph and Skin Restoration help with the healing? I have been using Body Regenerator for pain and it works wonderfully.
Thanks for you time.
Dr. Streicher Answers:
Dear Mary,
In your situation, Body Regenerator will be most helpful. You can upgrade Body Regenerator by adding 3 - 5% helichrysum. You can also alternate between Body Regenerator and Circulation and Lymph Glow.
Best Wishes for Healing,
Christoph Streicher, Ph.D.
Original Published: 2015-02-19 / Last Modified: 2021-10-11
Posted by Amrita Aromatherapy