Essential Oils and Young Children
Apr 21st 2021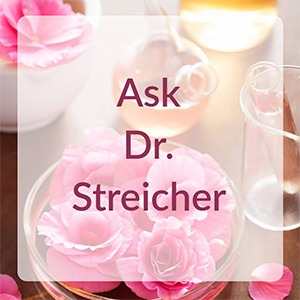 Megan Asks:
Hello, I am very new to essential oils. I am seeking out alternatives to treating my children when they have minor ailments. They have a lot of colds and night time coughing. They are ages 5,3, and 4 months. Is it safe to diffuse a respiratory blend? Thanks!
Dr. Streicher Answers
Hello Megan,
At this age I would use only very mild oils, and it is very important not to overdo it. In particular with the nebulizer diffuser, otherwise the best diffuser, it can be overdone. Eucalyptus radiata and Eucalyptus staigeriana are the mildest eucalyptuses. You can also use Spike lavender. Use these oils as preventative measure. You may also look into nutrition.
Christoph Streicher, PhD
Original Published: 2014-12-19 / Last Modified: 2021-10-11
Posted by Amrita Aromatherapy